Postdoctoral Associate, Massachusetts Institute of Technology
---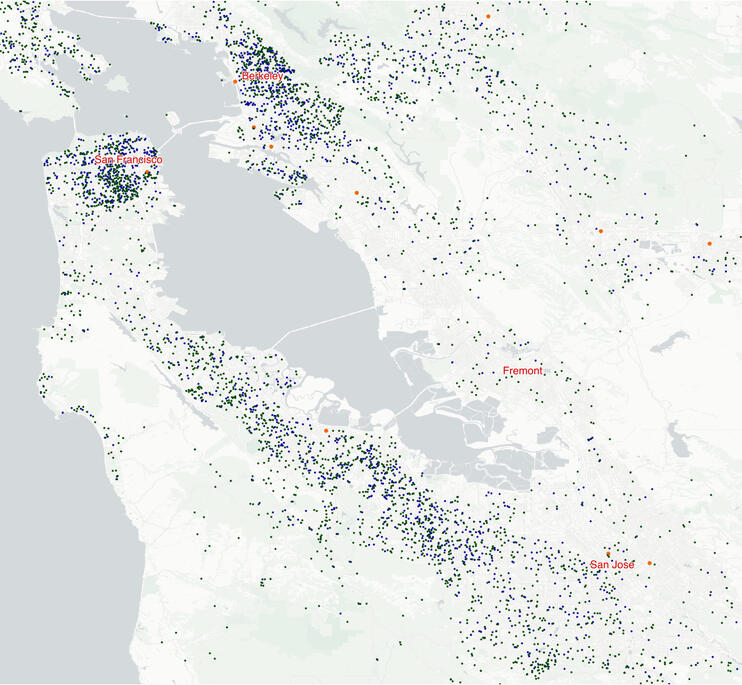 Benjamin Krebs
Postdoctoral Associate
Massachusetts Institute of Technology
Welcome to my page! I am a Postdoctoral Associate at the MIT Center for Energy and Environmental Policy Research (CEEPR). My main field of interest is empirical environmental economics. I conduct research on the effect of air pollution and other environmental factors on human-related outcomes. Further, I engage in analyzing the effectiveness as well as costs and benefits of environmental policies. I grew up in Switzerland and currently live in Massachusetts.
---
---
Peer-reviewed Articles
Krebs, Benjamin and Simon Luechinger (2024). Air Pollution, Cognitive Performance, and the Role of Task Proficiency. Journal of the Association of Environmental and Resource Economists, forthcoming.
---
Working Papers
I estimate the effect of temperature on cognitive performance in online brain training games. As this setting represents everyday cognitive tasks, the results are indicative of how temperature affects people on a daily basis. With rising average temperatures and more frequent extreme heat, a thorough understanding of this relationship is central. I find that, above a threshold, a 1°C increase in ambient air temperature leads to a performance reduction of 0.13%. The effect is mostly driven by individuals living in relatively cold areas, who are less adapted to hot temperatures.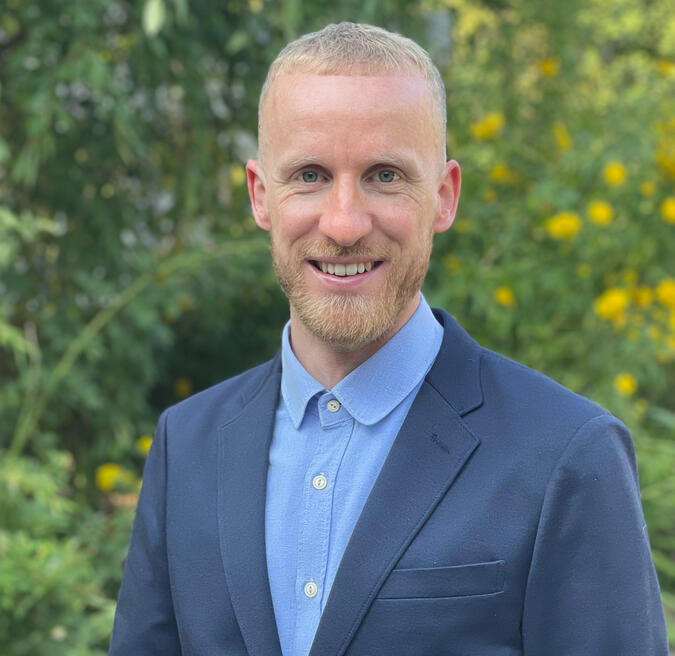 ---
Work in Progress
The advent of low-cost air pollution monitors has led to their rapid adoption in the past few years, with many hailing it as an important tool for improving public information about pollution exposure given limited existing monitor networks. In this paper, we explore several factors related to their adoption and how it affects public information diffusion. Our preliminary results indicate that monitor adoption is not only a normal good but also more likely to occur in less polluted areas, with both factors exacerbating inequality in information. External shocks to pollution levels, such as wildfires, increase the purchase of monitors. However, the spatial correlation in monitor adoption and pollution levels suggests the marginal monitor adopted provides minimal additional public information.
---
---
Fossil-Fuel Heating, Heat Pumps, and the Shift in Local Air Pollution
---
Where There Is Smoke, There Are Movers: Climate Adaption in Response to Wildfire Smoke (with Christopher Knittel)
---
Other Publications
---
---
Microeconomics II exercises, University of Lucerne (2020, 2018, 2017)
Microceonomics I exercises, University of Lucerne (2016)
---
---
Contact
Benjamin Krebs
MIT Building E19-411
400 Main Street, 4th Floor
Cambridge, MA 02142-1017
---